Veros Credit is a leading provider of auto financing solutions and we specialize in the acquisition and servicing of motor vehicle retail installment contracts through our vast network of franchise and independent automobile dealers. Our more than 25 year history in the sub-prime auto finance community gives us an insightful understanding of the needs and expectations of our dealerships and our consumers. We focus on developing long term partnerships with our dealers and putting our consumers in the best possible position to be successful in their automobile purchase. Our application approval process incorporates the perfect competitive decisions that hold value for the dealer, the consumer, and Veros Credit. We appreciate the needs of the sub-prime consumer and we care about their story and their individual situation.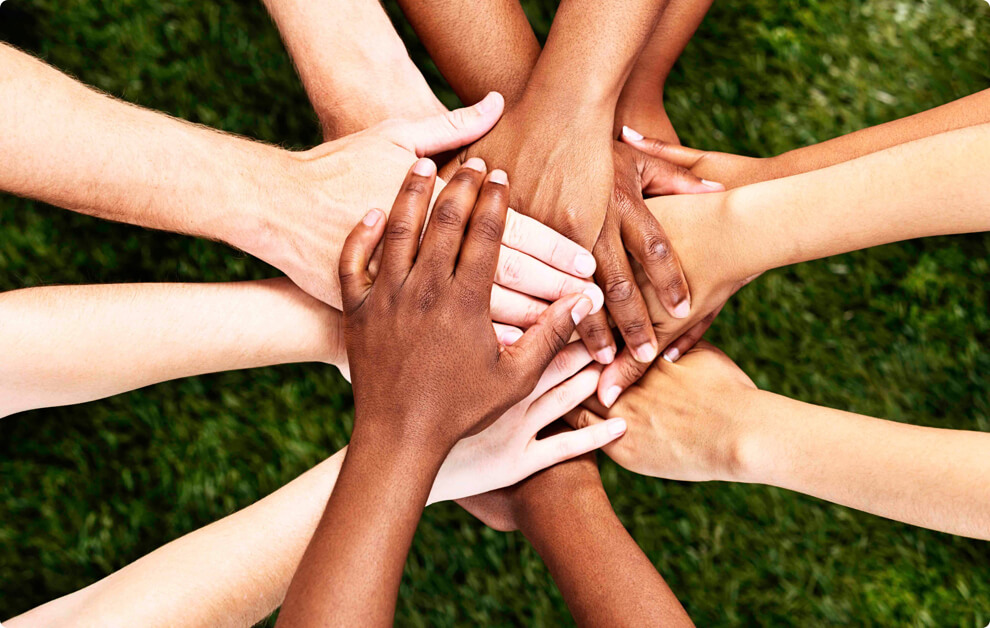 Our mission is to be the preferred provider of auto financing solutions and a trusted partner to our dealers and customers. We recognize the value of building relationships and in providing prompt, responsive and distinguished service and build trust by demonstrating our total commitment to doing business ethically and with integrity.
Veros Credit's values are the core of our culture and drive every aspect of how we do business.
A team that works well together creates efficiencies, generates new ideas, opens opportunities for growth, and provides a strong support system. We believe that every employee, dealer, and customer is part of the Veros Credit team.
We strive to achieve uncompromising excellence by providing personalized service and developing long-lasting relationships based on mutual respect and trust. Veros Credit strives to deliver world-class service on every customer interaction.
Veros credit is recognized as a benchmark in the auto finance industry for flexible financing options and superior customer service. We continually develop new lending programs to ensure that we maintain that position.
Veros Credit had record-breaking success in 2019, entering six new markets and experiencing 20% growth over the prior year. With the opening of additional territories and technological enhancements, 2020 is on track to deliver even better results.
Leading auto finance company joins growing list of customers leveraging consortium-based machine learning solution to reduce losses due to misrepresentation and fraud.
Veros Credit attributed two specific performance metrics and critical enhancements that pushed the subprime auto finance company to a record-breaking year in 2019 and boosted dealer satisfaction to an all-time high.